☰ Menu
ABN 86 064 269 218 ATAS Accreditation no.A11394
-------------------------------
Celebrate Aus World Travel 25th Anniversary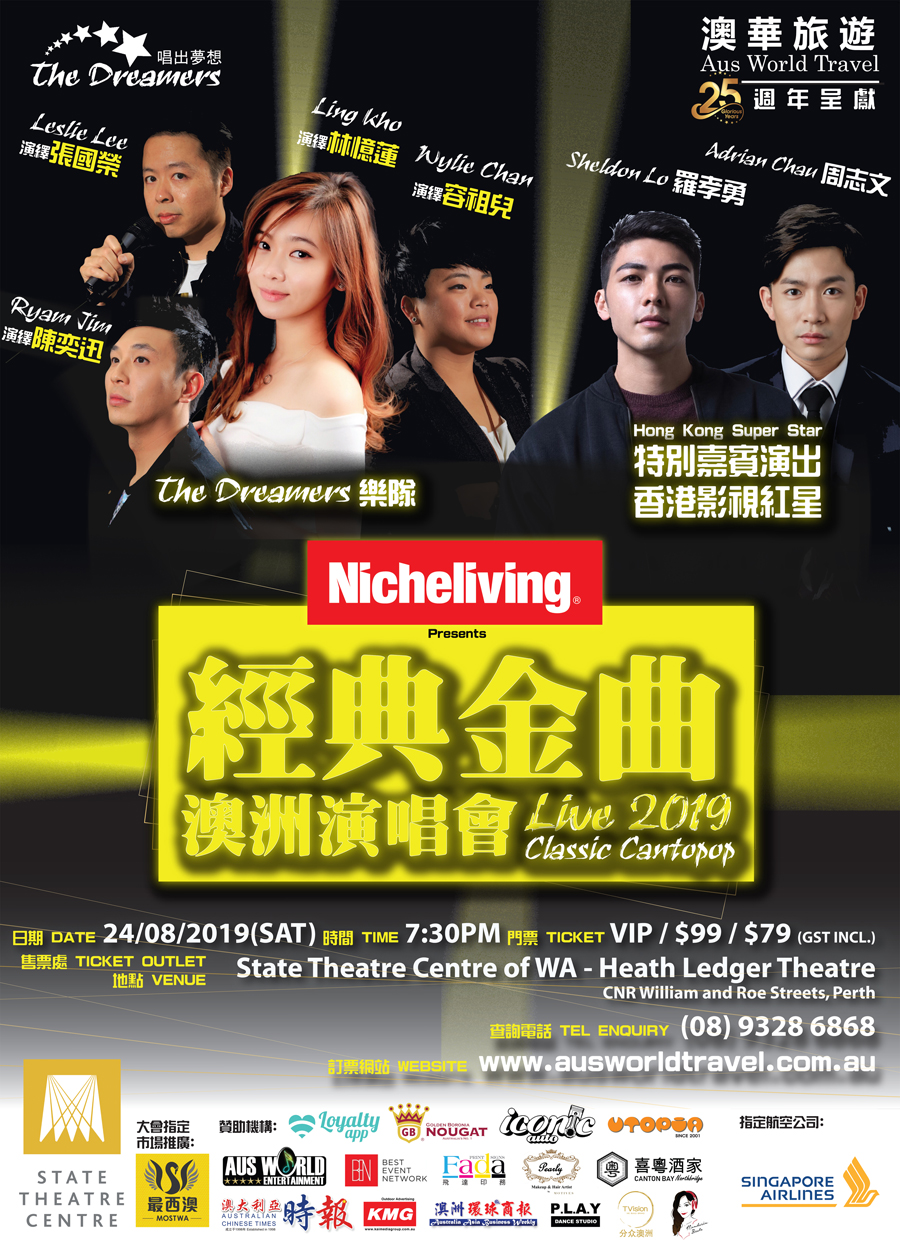 Tickets are available at State Theatre Centre of WA on the corner of William & Roe Streets from Tuesday 09July 10am onwards.
.
.
Are you ready for our show? Thanks to our customers for their support. Thanks to Singapore Airlines for their support to give away 2 Airtickets as our Lucky Grand Prize. Every ticket holders will be in the lucky draw. Winners may choose one of the dream North Asia holiday destination: Japan / South Korea / China / Taiwan / HONG KONG and many more...... Please tear off the right hand coupon and drop into our lucky draw box at Venue on show day.
.
新加坡航空公司為慶祝澳華旅遊25周年紀念將送出兩張國際機票,將在8月24日晚上在《經典金曲澳洲演唱會2019》進行現場抽獎,希望到時可以見到你😉
.
.
20% Discount for Concert Ticket Holders Pre-Show Dinner at Canton Bay NORTHBRIDGE on Saturday night 24th August. Terms & Conditions Apply. Reservation & Preorder are essential. So convenient for a short walk over to performing Venue 👍 Thanks to Canton Bay Northbridge to look after our concert patrons.
.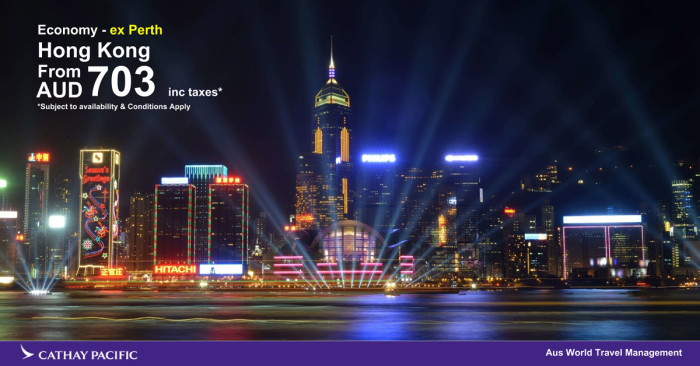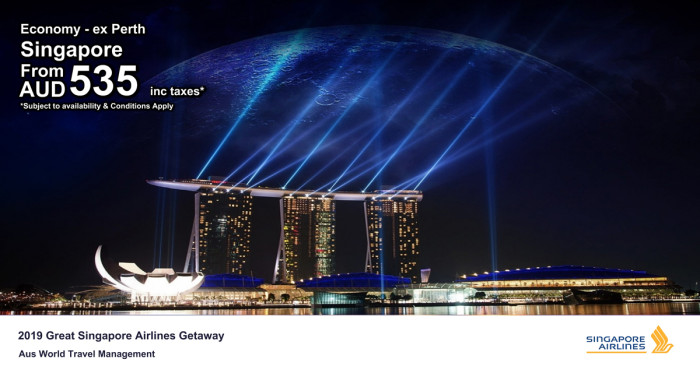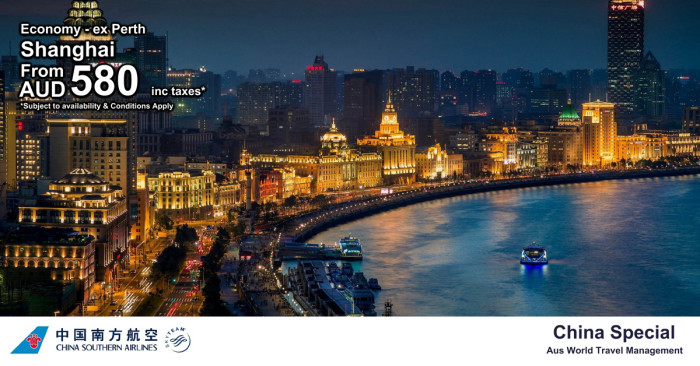 -------------------------------
Celebrate Aus World Travel 25th Anniversary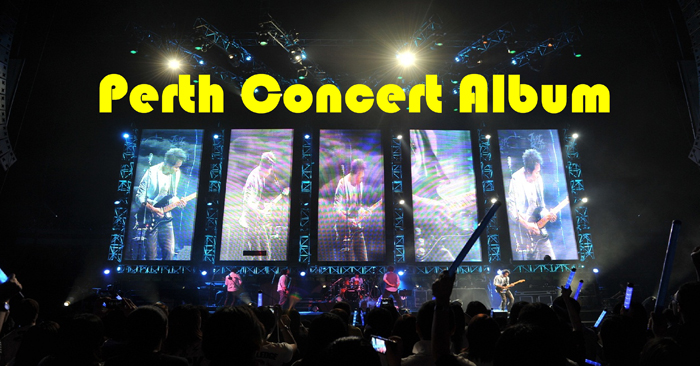 -------------------------------
DIY - Online Flight Booking

DIY - Online Flight Booking

Celebrate Aus World Travel 25th Anniversary Concert 2019 演唱會

Tickets are available at State Theatre Centre of WA on the corner of William & Roe Streets from Tuesday 09July 10am onwards.

.

.

Are you ready for our show? Thanks to our customers for their support. Thanks to Singapore Airlines for their support to give away 2 Airtickets as our Lucky Grand Prize. Every ticket holders will be in the lucky draw. Winners may choose one of the dream North Asia holiday destination: Japan / South Korea / China / Taiwan / HONG KONG and many more...... Please tear off the right hand coupon and drop into our lucky draw box at Venue on show day.

.

新加坡航空公司為慶祝澳華旅遊25周年紀念將送出兩張國際機票,將在8月24日晚上在《經典金曲澳洲演唱會2019》進行現場抽獎,希望到時可以見到你😉

.

.

20% Discount for Concert Ticket Holders Pre-Show Dinner at Canton Bay NORTHBRIDGE on Saturday night 24th August. Terms & Conditions Apply. Reservation & Preorder are essential. So convenient for a short walk over to performing Venue 👍 Thanks to Canton Bay Northbridge to look after our concert patrons.

.

.

Cathay Pacific – Heart of Hong Kong Sale !

2019 Great Singapore Airlines Getaway !

China Southern Airlines – China SUPER SALE !

Celebrate Aus World Travel 25th Anniversary